Some kind words from our 975+ Austin tennis players
(64,975 + nationwide)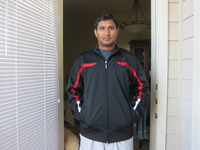 Member Since 06/30/11
This is the first time I am playing a tennis league and its truly an amazing experience. I am so thankful to Tennis-Austin to organize it.
J. Krishnamoorthy
Tennis-Austin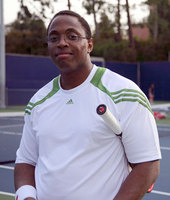 Member Since 07/17/08
...fierce competition, good sportsmen and overall nice people...the experience has been so great that I want to meet everyone.